August 1st marked the first day of my sabbatical. Yes, I am leaving EY and moving on to other adventures. But starting my sabbatical was different than expected. The photo below is not my own, I'm not on leave yet…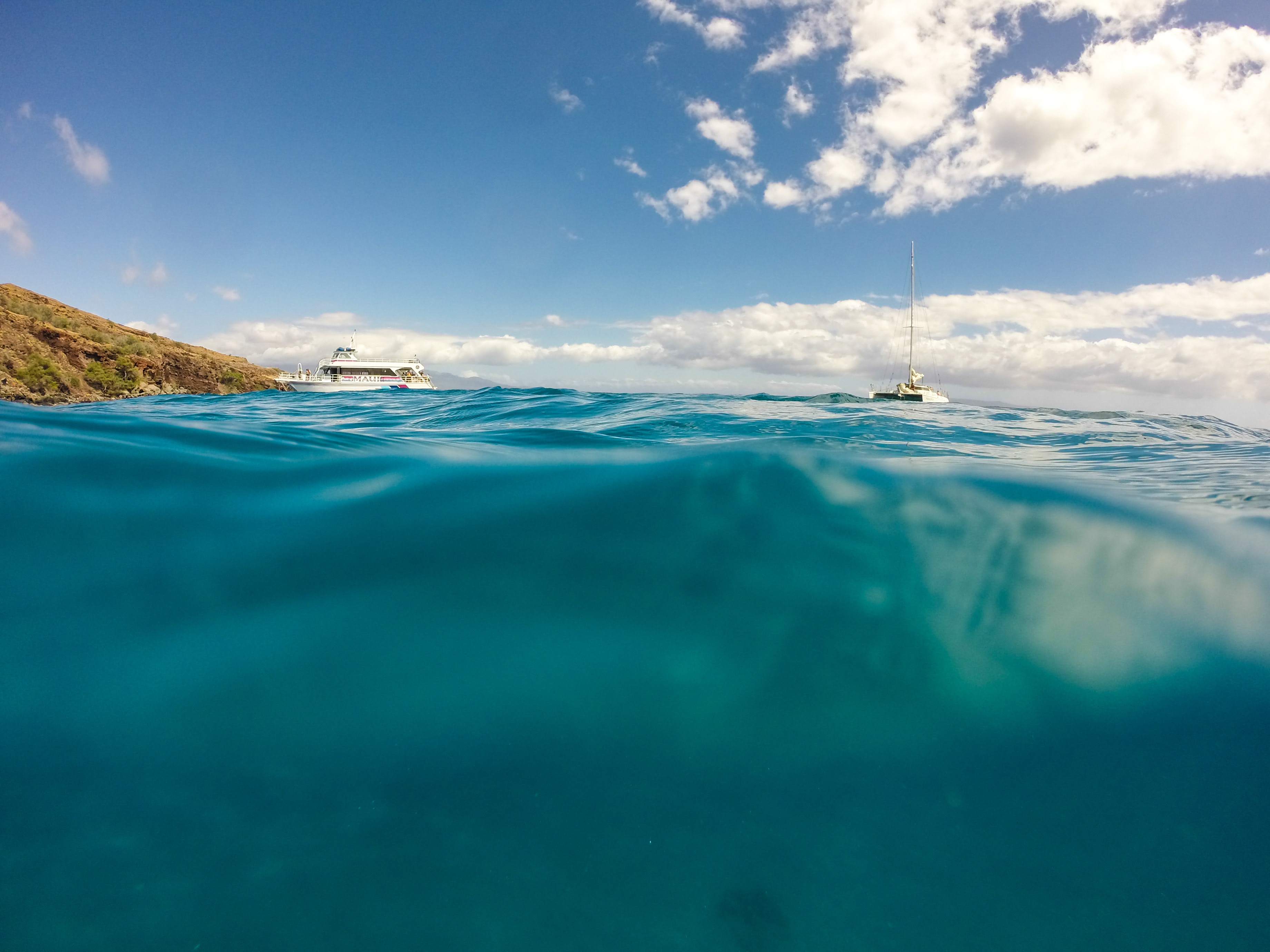 For two months I've been planning to get everything finished before August 1st. I imagined waking up that day would be a strange – yet exciting – feeling, for the first time in over a decade no work related items on my todo list. A feeling of freedom and liberation was expected but as the day approached it became clear that I could not finalise everything I had committed to. It felt like a first day of regular annual leave except for that I didn't have a flight booked so no pressure to cross these last items off my list.
On the second day of my leave I did a 7km run during midday. It felt miserable. Instead of the energetic feeling I normally have after a run I felt guilty that I wasn't at work. Even though it is the peak of the holiday season, the only people out and about are retired couples and lonely men fishing. Lesson learned, running ought to be done first thing in the morning or in the evening. Result: the 11km morning run yesterday was a great and I was full of energy.
Slowly I'm working my way through my remaining work items and adjusting to a productive leave rhythm. Frequent blogging is going to be part of that rhythm.